KEDRUSTV
ABOUT US
KedrusTv is an inspirational digital television station, birthed by passionate believers who have chosen to leverage technology and the digital media in reaching the uttermost part of the earth with the gospel of Christ unto salvation.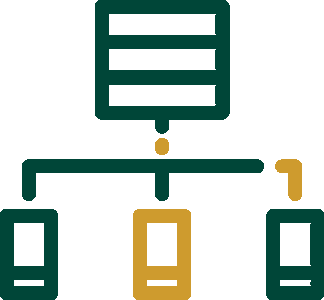 OUR VISION
Reaching the nations with the gospel of Christ for the salvation of all and the perfecting of the saints.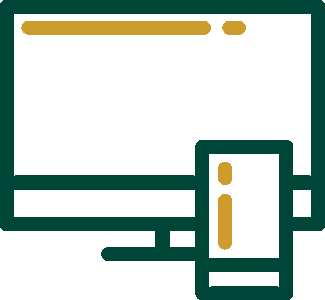 OUR MISSION
Consistently broadcasting edifying Christocentric contents from, videos, music, messages & many more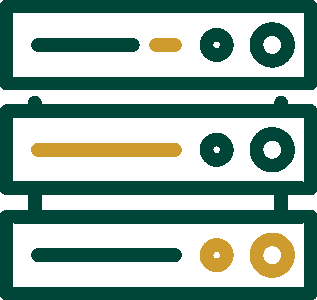 OUR FOCUS
Our core focus is on celebrating Christ and his finished work for the saints while spreading the Gospel.
Anytime Anywhere
Watch KedrusTV on your PC, Mac, iPhone, iPad, Apple TV, Android,
Playstation, Roku, and Samsung Smart TV.
Watch KedrusTV
Get instant access to new movies.
Ready to watch? Enter your email access more contents.